CLICK THE DONATE BUTTON BELOW TO DONATE TO LIVING VEE!
All proceeds will go toward the production and marketing of Living Vee.

**All payments done via PayPal are secure and I  cannot see or have access your payment information**
THERE WILL BE MONTHLY UPDATES EMAILED TO DONORS SO THAT YOU CAN SEE HOW YOUR DONATIONS ARE BEING USED. 

Brittney McWilliams
Creator/Writer/Executive Producer/D
irector/Actor
I've been writing since the age of 8. It started with song lyrics, then the dreaded essays for high school and college courses, then came my first book, a memoir titled Not That Girl: A Tell-All Memoir. After the release of my book which documents my struggles with abuse, heartache, and chasing my dream of becoming an actress while being a single mother, I knew that my story would one day become a television show.
I moved to Atlanta to pursue my dream of being an actress in July 2016 at the age of 26. With less than $800 to my name, my son and I started a new life in Georgia. A short while after being in Georgia, I found myself, unemployed, and emotionally broken. I applied to tons of jobs and nothing seemed to work out. I can't remember the exact day or time, but I felt God telling me to create my own series. I have always been one to go full-speed ahead when I believe in my vision and that is exactly what I did. In a little over three weeks, I had written my first draft of all eight of the Season One episodes. It hasn't been easy, but knowing that my son gets to see me pursue my dream that can give us a better life, despite the hardships,  and giving others the opportunity to pursue their dreams, makes me fight everyday to make Living Vee a success. The nights of no sleep and non stop work, the time my son has had to sacrifice playtime and cuddle time with me, the tears I have shed throughout this process, will all be worth it. Living Vee will relate to so many people and I cannot wait to see where God takes the Cast and Crew of Living Vee. In spite of everything, I have hope and I truly believe that there's nowhere to go but up from where I am.
On January 16, 2016 at 2:30am, I made a list of BIG entertainment goals. I was actually writing goals that I never thought would be obtainable but they sounded awesome. Number 20 on that list was "Have my own show and be the Director." A year and a half later, here I as the head of Living Vee.
GOD IS FAITHFUL! NEVER GIVE UP.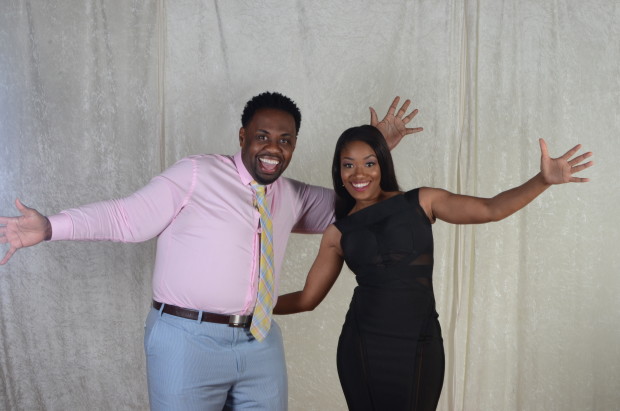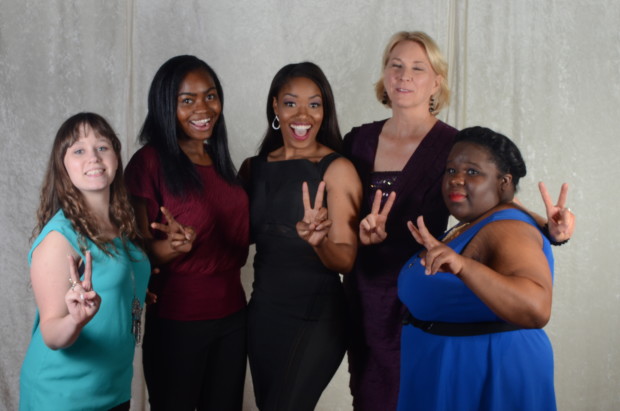 Creating and Casting "Living Vee"
I began writing the first episode of Living Vee and the words and visions for the show started to flow. Eight episodes later, I had what would become Season One of "Living Vee". With $1.47 in my bank account at the time, and unemployed with a bachelor's degree despite applying to over 300 jobs with a pretty impressive resume, I felt in my spirit that I was supposed to make Living Vee public. I knew that there was a reason why I was not landing the jobs I had applied for, but I was scared to start the process of Living Vee. After a lot of prayers and a few encouraging conversations to myself, I decided to take a huge leap of faith and start casting my project. I ended up having 1200 submissions for all of season one and after callbacks, I now have the most talented cast I could ever ask for. Not only are they talented, they are dedicated, and eager to get started with filming this project that we believe has the potential to become a huge success. The cast and crew have all agreed to donate their time to this project however, there are filming necessities that we need to make this project a contender when pitching to online and TV networks, film festivals, and other avenues that will give Living Vee the attention it will deserve.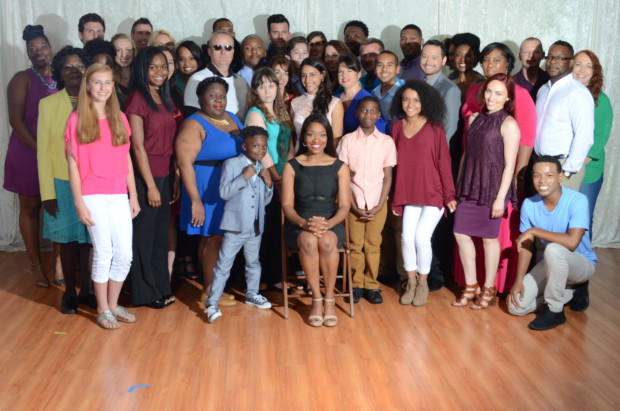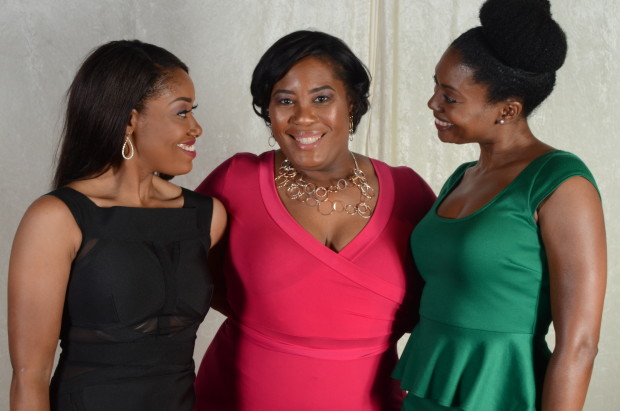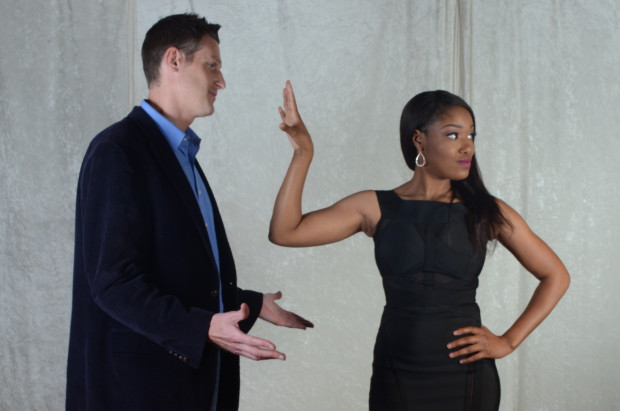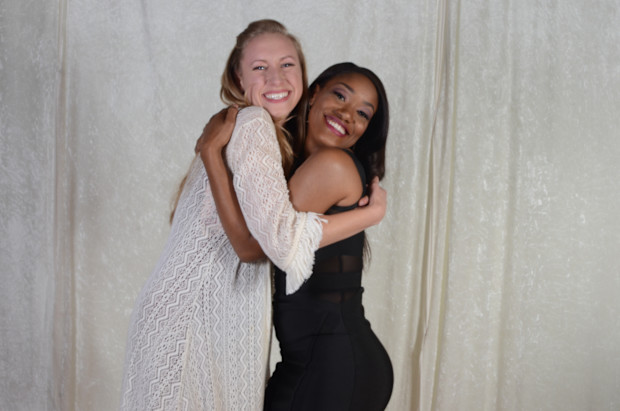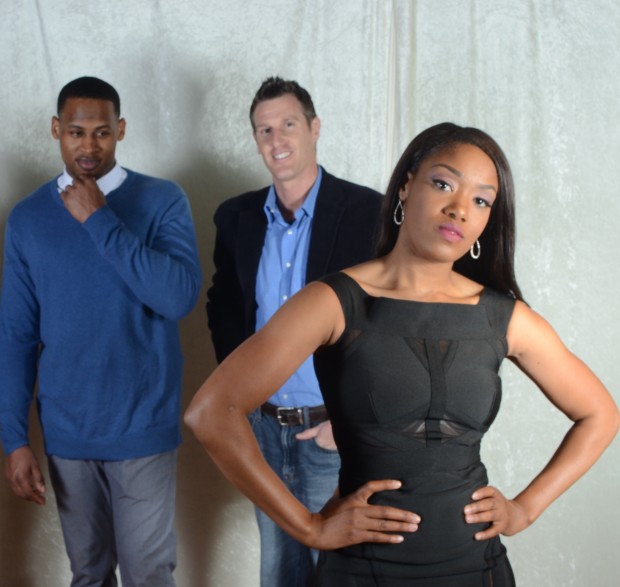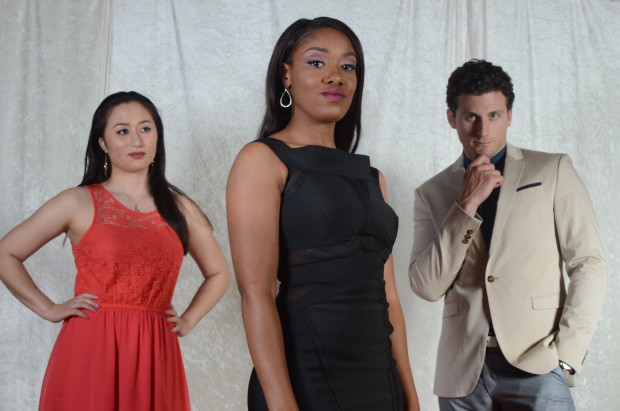 Funding- Your contributions will make the following happen
Pre-Production, Production, and Post-Production Costs such as:
Purchasing of film equipment needed to make the vision for Living Vee come alive.
Show Editor to make the episodes of Living Vee be the best they can be and to make them ready for the highly anticipated depute.
Insurance.
An event called Beyond the Camera. The Living Vee cast and crew will feed pizza, snacks, and drinks to the homeless and provide them with toiletry items.
Meals for the cast and crew.
Locations, permits, props, wardrobe, and transportation.
Producer's expenses for Living Vee .
If enough funding is raised, Living Vee Season One will be paid for Cast and Crew!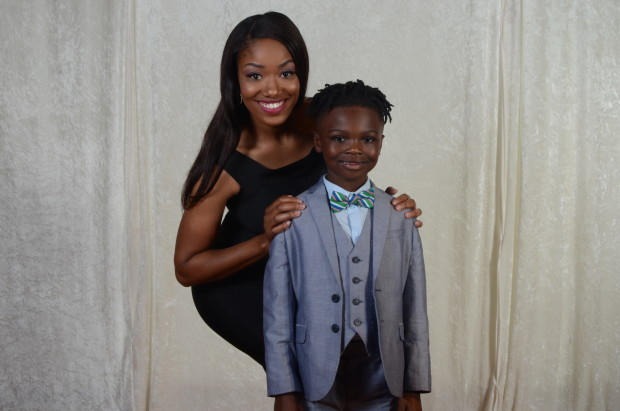 Why Should You Donate to Living Vee?
I have everything set, but as you know money is important in the film industry. There will be someone on set doing behind the scenes footage so you can actually see what your money is creating.
There will be video updates from the Creator to give you an update of how your funds are changing the lives of a talented cast and crew.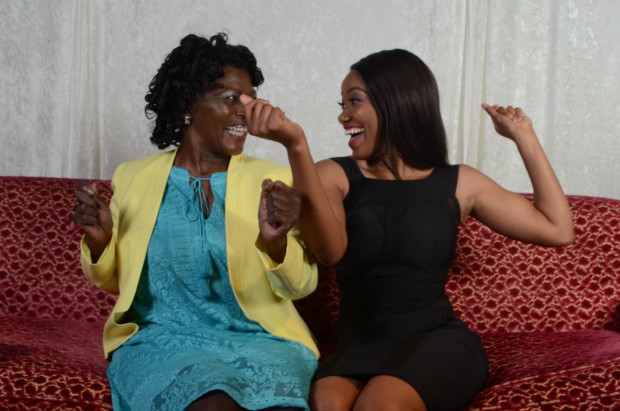 Risks & Challenges
I know that it is a risk putting a series out there for the world to see, but I am dedicated to seeing this project through. I have spent time away from my 3-year -old son to make Living Vee happen. I know there are challenges that I will face during this process, but ultimately with my faith in God, prayers, hard work, dedication, willingness, and a sprinkle of luck, Living Vee has the potential to be the next big series. The experienced cast and crew will make Living Vee stand out among the many web series online right now.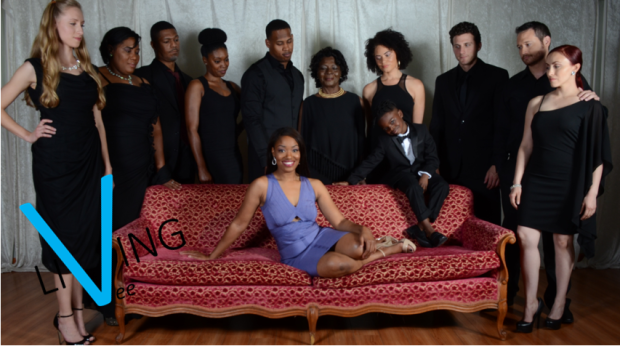 Other Ways You Can Help
Just  because you can't contribute financially, doesn't mean you can't help Living Vee succeed. Here are a few things you can do to help:
Share the link to this website on your social media!
Follow us on social media! Instagram: @livingveeseries  Facebook: Living Vee Series
Pray for the success of the show!
Share any contacts you have that may be beneficial to Living Vee!
CHECK OUT THE AWESOME PERKS!!
DONATE $1000 OR MORE AND HAVE A DATE OF ONE OF THESE CHARACTERS! 
Includes: A full day with Vee or Jakob! This includes 3 meals, an outing date (for example, Georgia Aquarium) with Vee, Jakob, or Neal.
ALSO includes two night hotel stay, round trip airfare (flying into ATL; departing flight be US only) so you can enjoy every minute of our trip from start to finish!  
"JAKOB"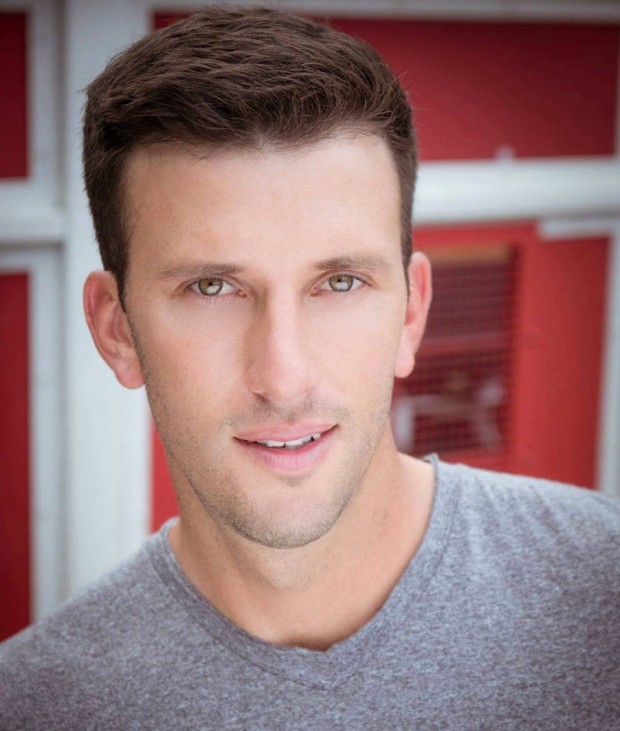 BEN SMITH
"VEE"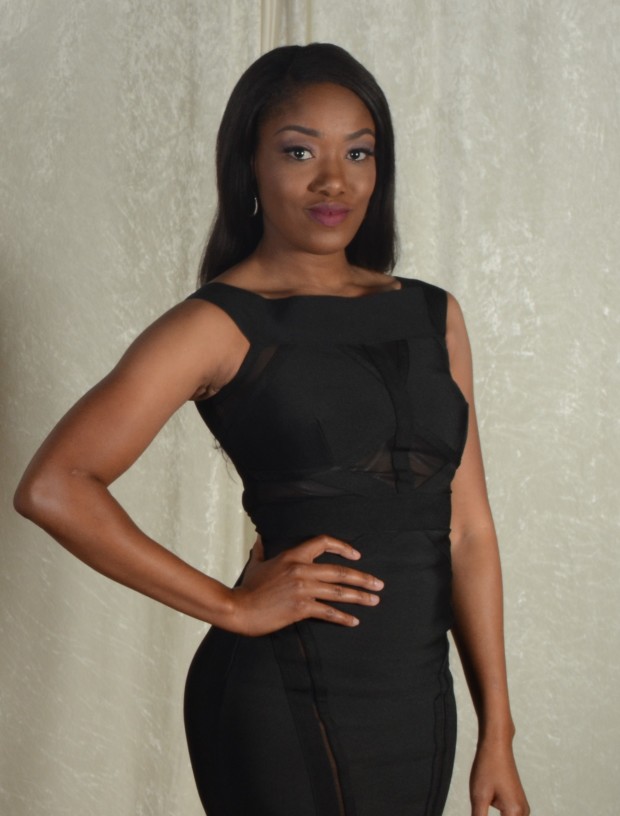 BRITTNEY MCWILLIAMS